Máte rádi dobrodružství a cestování? Spaní v autě nebo karavaně? Tak to máme pro vás tip na skvělou appku.
Ano, spát v campech je bezpečné a máte přístup k neomezeným zásobám vody, elektřiny a také si tam můžete vyprat. Ale jestli patříte k lidem, kteří nechtějí strávit celou dovolenou v campingovém rezortu, a chcete spíš zažít nějaké to dobrodružství, máme pro vás řešení jak na to chytře a bezpečně – s chytrým telefonem a appkou.
Appka s názvem park4night bude pro vás to pravé ořechové – najdete tam místa, která jsou blíže k přírodě nebo také možnost zaparkovat u někoho na zahradě. Mapu míst buduje komunita, takže tam vidíte recenze a fotky míst, kde byste mohli zaparkovat na noc.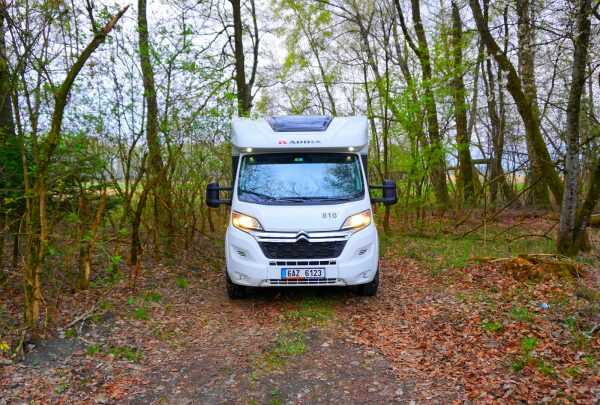 Uvidíte tam placená i neplacená stání, místa kde načepovat vodu, odpočívadla nebo zajímavá místa, kde zastavit. Přímo v aplikaci využijete i překlad od Google Translate, protože recenze jsou psány od angličtiny přes francouzštinu, němčinu i ruštinu.
Místa, na kterých jste byli, si můžete také uložit mezi své oblíbené a ohodnotit je pro další uživatele. Nebo můžete vytvářet místa nová a pomoci tak dalším lidem najít skvělé odpočinkové místo na noc.
Vyzkoušíte to? Půjčete si karavan a vydejte se vyzkoušet místa, která běžně nenajdete.