Discover the secrets of Sicily and mainland Italy with us!
Discover the secrets of Sicily and mainland Italy with us!
Visit the Colosseum, the Trevi Fountain or the charming rock town of Taormina. With our new product this year, you can easily explore all these places during one holiday, in the comfort of a motorhome. We decided to make visiting tourist attractions more pleasant for clients in the time of the year when they are not overwhelmed by crowds of tourists. Make available the possibility to cycle the island of Sicily, at a time when the temperatures are ideal for outdoor activities.
From October to 30. 4. 2023 you can rent our motorhomes in the second largest city of the island of Sicily – Catania and in the city of Rome.
Fully equipped campers are waiting for you again
The camper will be waiting for you at the airport upon arrival. You can choose between Rome Airport and Catania Airport. With a camper, you can travel the entire island, drive around Rome or go on a one-way trip from one offered city to another.
There is a direct flight from Prague to both Catania and Rome at very favorable prices. If the flight dates do not suit you, it is also possible to fly from Vienna, where flights are even more frequent.
Fully equipped camper (including bed linen, kitchen utensils, towels, etc.)
Unlimited kilometers
Camping set and small grill
Two mountain bikes
Assistance services and accident insurance
Minimum rental period is 7 days.
Long-term rentals for more than 14 days are priced individually at a lower daily rate.
One-way rental option between Rome and Catania. Arrival at one, departure from another airport.
The car can be picked up and returned at Fiumicino or Vincenzo Bellini Catania airport.
Surcharge for one-way rental is 3500 CZK
AUTOMATIC TRANSMISSION 4-5 PEOPLE
01.10. – 17.12.2023
09.01. – 30.04.2024

Daily rate valid from 22.10.2023 (VAT inclusive).
Italy including Sicily offers countless places for camping.
For tips and campsites, we recommend using the Park4Night app, which is free to download in both the App Store and Google Play.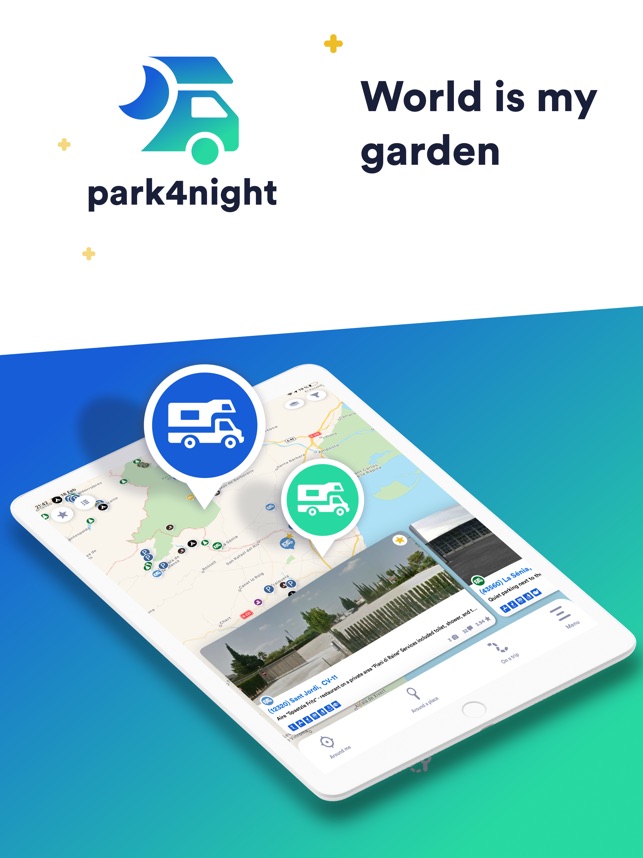 IS YOUR MIND DECIDED YET?
Contact us!
Check availability at your chosen date.