Byli jste někdy v Itálii? V zemi krásných pláží, chutného vína, výborného jídla a nádherné starobylé architektury? Ještě ne? Tak to je nejvyšší čas to napravit!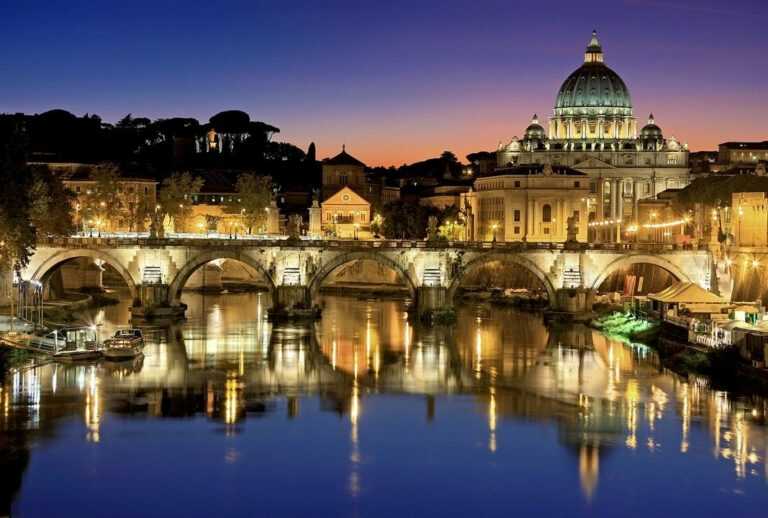 Jestli jste fanoušky rozlehlých pláží, krásných hor, malých domečků nebo větších měst, v Itálii si najde každý to své. Milovníci historie rozhodně musí navštívit Řím a/nebo Benátky, kde najdete hned několik historických památek, které patří na seznam UNESCO.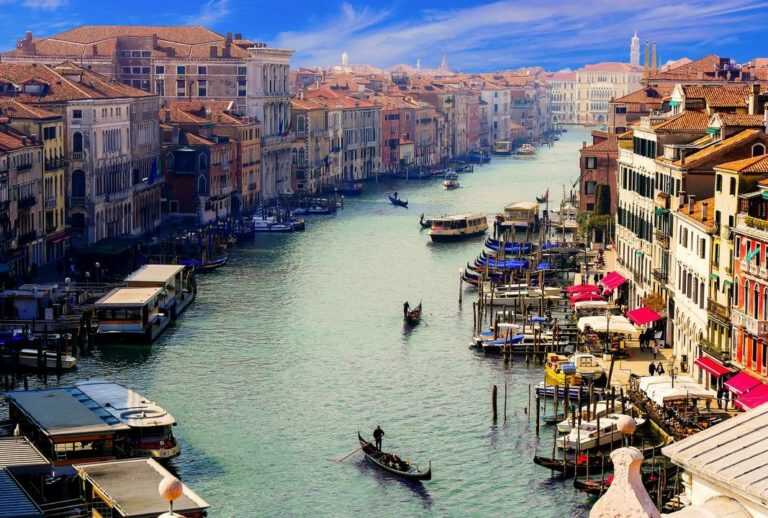 Starobylá architektura, mýty a legendy na vás budou dýchat na každém kroku. Množství malých kaplí a také velkých kostelů s nádherným zdobením a malováním potěší oko každého nadšence kultury. Večerní procházky úzkými uličkami budou tou pravou romantikou nebo skvělým rodinným výletem.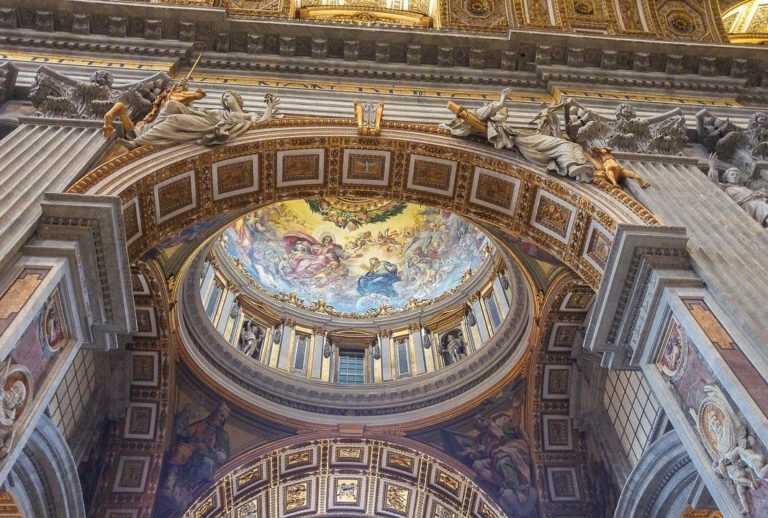 Ve městech ale nemusíte obdivovat jenom budovy. Itálie je proslulá výborným jídlem, jako je pizza a těstoviny. Italové si potrpí na to vařit z prvotřídních a čerstvých surovin. Kvalitní přísady do svých jídel nakupují lokálně. Rajčata, olivový olej, sýry, domácí těstoviny, bylinky a ryby, toto vše najdete na každém rohu. Čerstvé a plné chuti.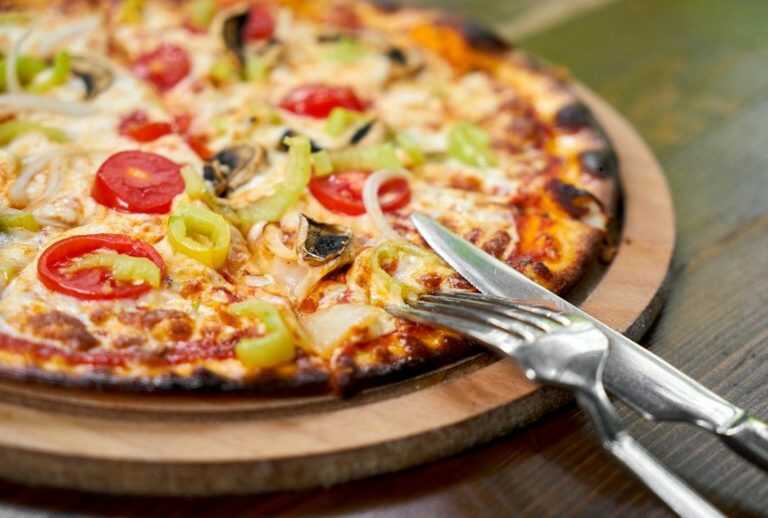 V četných italských vinařských regionech si vychutnáte ta nejlepší vína plná chuti a energie. Kromě vína si v Itálii přijdou na své také milovníci dobré kávy. Italové jsou totiž přesvědčeni, že jejich káva je ta nejlepší.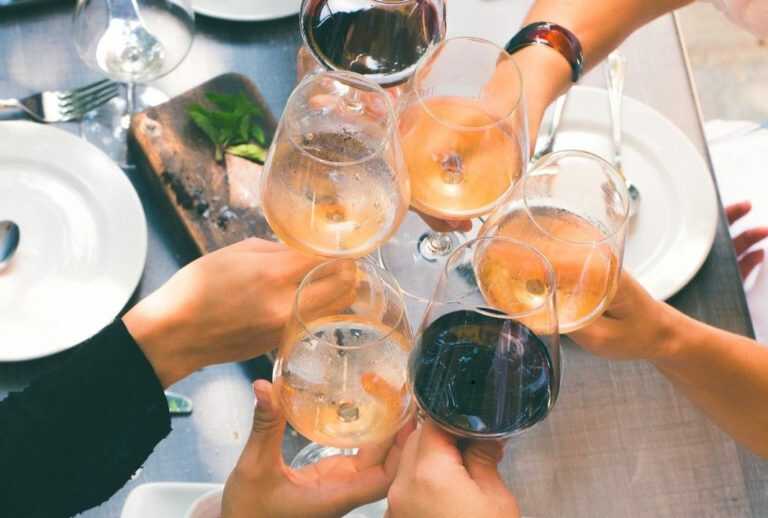 Podívejte se do Itálie a přijďte uvolnit stres a dobít energii. V karavanu můžete navštívit nejen jedno město, ale klidně projet Itálii celou – odshora dolů. Díky praktické aplikaci Park4Night najdete kdykoliv a kdekoliv skvělý kemp nebo místo na parkování.