Zastihnul vás na dovolené déšť a nevypadá to, že by měl v nejbližších hodinách přestat? Máme pro vás inspiraci na to, co můžete dělat (nejen) v karavanu, zatímco je venku ošklivo.
1. Ujeďte mu
Nejlepší řešení, když plánuje pršet dlouho na jednom místě a vy máte půjčený karavan – prostě mrkněte na předpověď počasí pro Evropu a vydejte se za nejbližším sluníčkem. Proč si zkazit vaši dovolenou počasím, když mu můžete ujet?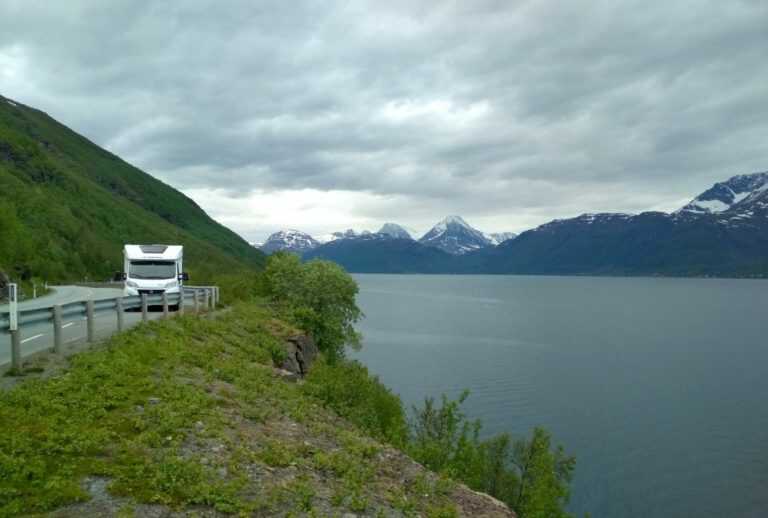 2. Uvařte si něco dobrého
Jestli to s tím počasím není tak akutní, že by to nemělo v brzké době přestat, využijte čas, kdy jste "zavření doma" například tím, že si uvaříte něco dobrého na zub. V naší vybavené kuchyňce se vám bude vařit jedna radost. Inspirujte se našimi snadnými a chutnými recepty tady.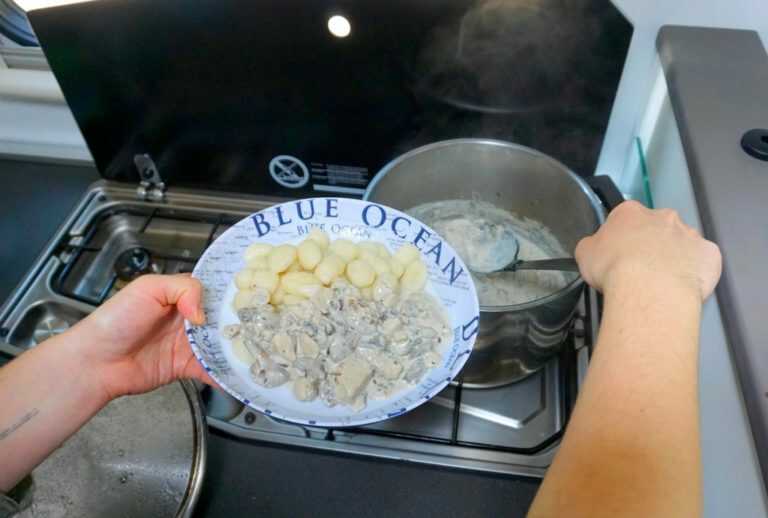 3. Zahrajte si slovní hru
Dovolenkujete s dětmi nebo kamarády? Oprašte vzpomínky z mládí a zahrajte si nějakou hru. Vyzkoušejte slovní fotbal, nebo jestli máte po ruce pár tužek a papír, vzpomeňte si na "Jméno, město, zvíře, věc". Také jste hrávali?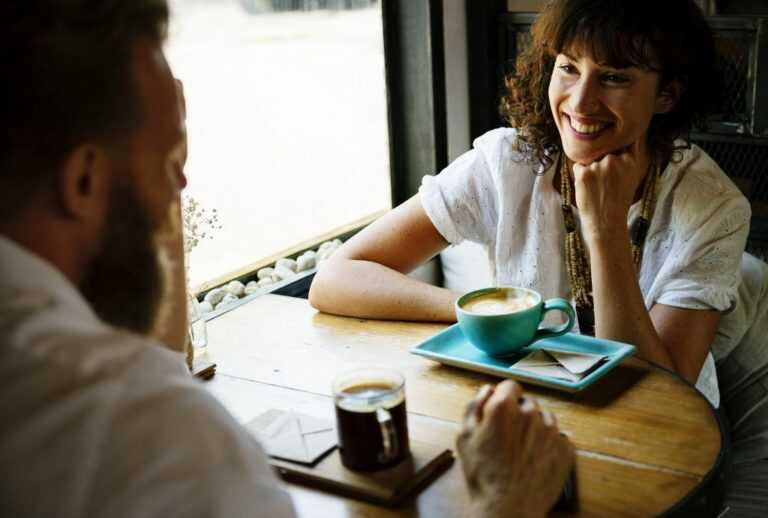 4. Naplánujte si další cestu
Čas uvnitř jde trávit také plánováním. Nevíte ještě, kam přesně se chcete jít podívat? Vytáhněte mapu, Google a appku Park4Night. Tak kam to bude?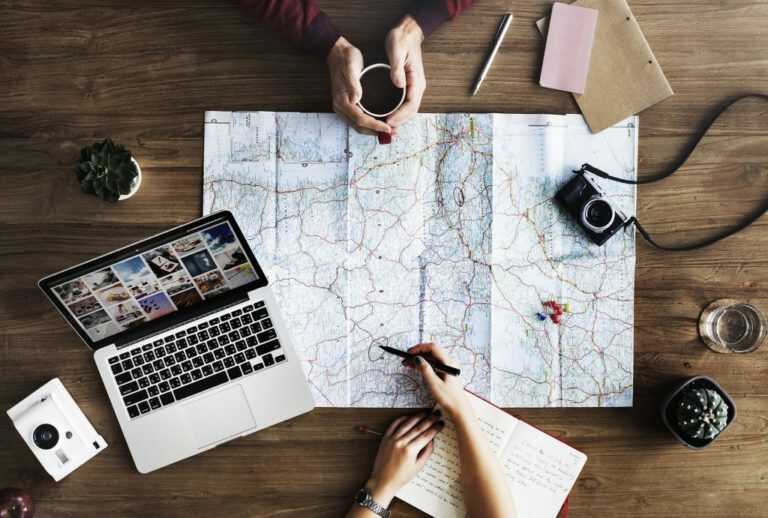 5. Dejte si několik partiček karet
Vždy je dobré mít právě pro takové případy s sebou zabalenou nějakou hru – karty, šachy, deskovky… Hlavně když cestujete ve větším počtu, vyplatí se do kufru přibalit něco z toho.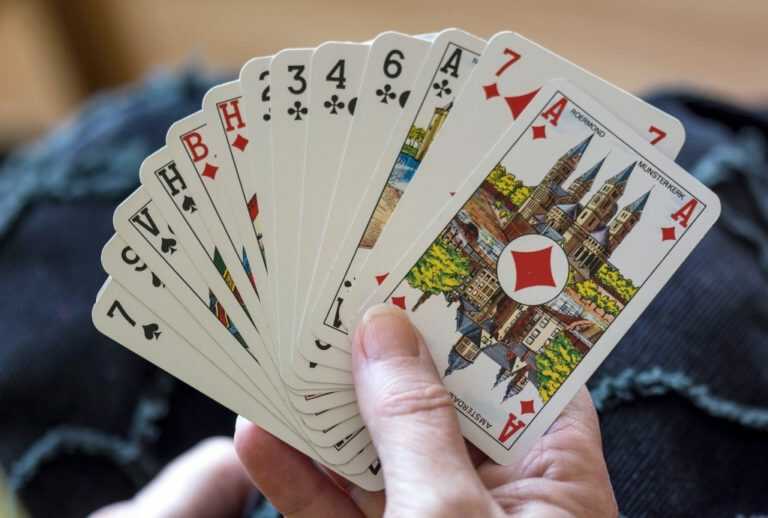 6. Podívejte se na film nebo seriál
Udělejte si filmový večer! Na notebooku nebo tabletu si snadno pustíte oblíbený film nebo seriál. A co, že venku prší? Tehdy se filmy beztak sledují nejlépe.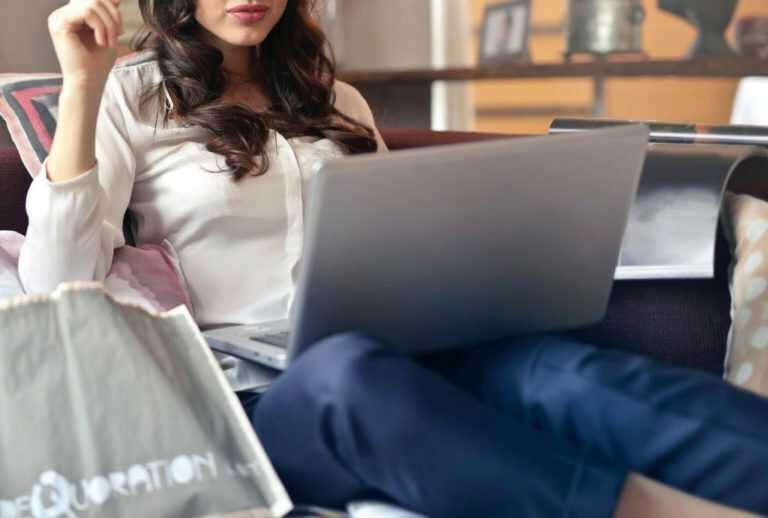 7. Přečtěte si dobrou knihu
Rádi čtete? Výborně! To určitě máte s sebou skvělou knihu. A jestli ne, pár kliknutími si na netu koupíte nějakou e-knihu. Jste přeci na dovolené, dopřejte si čas na sebe a svoje koníčky.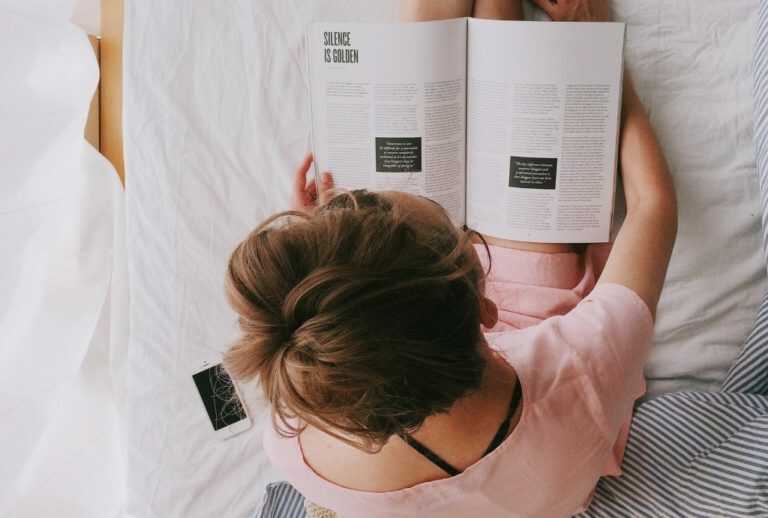 A co děláte nejraději vy, když vás na dovolené zastihne déšť? Podělte se o tipy s námi na našich sociálních sítích – Facebooku nebo Instagramu.