Ze všech koutů na nás koukají reklamy na obří televizory, nové toustovače, drahé hodinky a výkonné notebooky. Co mají všechny tyto dárky společného? Jsou to věci. Věci, které se časem rozbijí, pokazí a ve výsledku na ně zapomenete. Na co ale nikdy nezapomenete je krásný zážitek.
Jestli ještě stále přemýšlíte nad vánočním dárkem pro rodinu nebo nejbližší přátele, zkuste to letos jinak. Zapomeňte na běhaní po nákupních centrech, objednávání dárků přes internet a hodinovém čekání na poště. Darujte sobě a svým blízkým to nejcennější, co jim můžete dát – společný čas.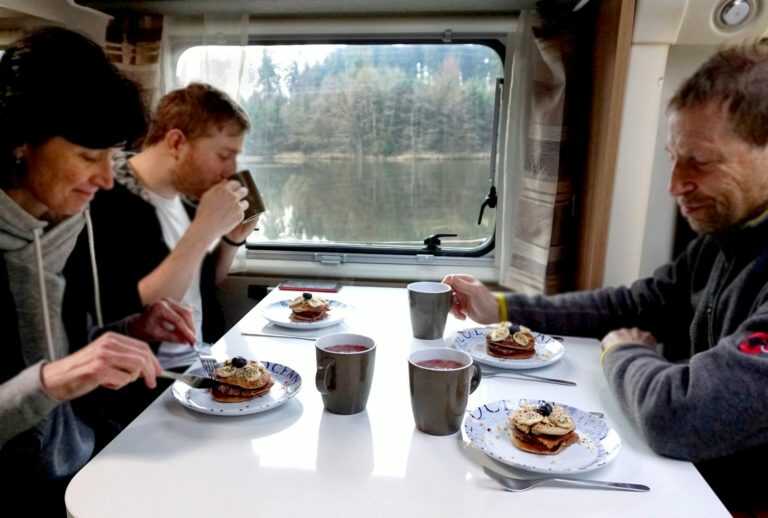 Udělejte si radost vskutku netradičním dárkem – dobrodružstvím. Už teď si můžete naplánovat dovolenou na příští rok, kterou strávíte s rodinou objevováním krás Evropy. Půjčte si náš luxusní karavan například na dva týdny přes léto a připravte se na tu nejlepší rodinnou dovolenou vašeho života.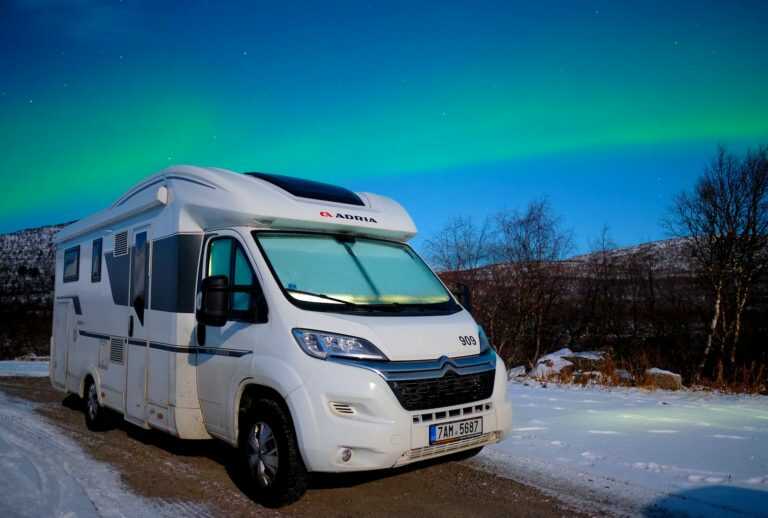 Karavan je vlastně takový domek na kolech – najdete v něm  vše, co budete potřebovat: kuchyňka s prostornou ledničkou, záchod, koupelna a sprcha, velká postel, posezení vevnitř na pohodlných křeslech i venku na kempingových židlích na společné hraní her nebo společnou snídani, sjížděcí postel pro děti nebo kamarády a mnoho úložného prostoru pro všechny vaše věci. A to mluvíme jen o tom, co najdete jako součást karavanu. Venku na vás čekají krásná městečka, písečné pláže nebo nádherné hory na výlety.
Že si to nemůžete dovolit, když už jste nakoupili několik dárků? Mysleli jsme na vás. Při rezervaci do 31.12.2019 vám dáme 10% slevu z ceny půjčovného. A navíc stačí při rezervaci zaplatit jen 30% ceny a zbytek doplatíte potom.
Tak co to bude letos? Další televize nebo nezapomenutelné chvíle s vašimi nejbližšími?