We are not your ordinary caravan rental business
For 8 years, we have worked as a luxury caravan rental company under the Anywhere Campers brand. Our speciality is the possibility of one-way trips across Europe.
We decided to offer this unique service to Czech clients as well, and so KARAVANY ČESKO was born.
Our goal is to provide you with a unique experience, which is why we are constantly expanding our portfolio of services – in addition to a fully equipped caravan, you can also rent a scooter, e-bike or paddleboard for your holiday.
Thanks to our extensive experience of campsites in our country and across Europe, we felt there was a demand for a quality campsite in Prague. That is why we have decided to develop a new campsite project on Císařská louka – Praguecamp the best central place to start your city tours in the Capital.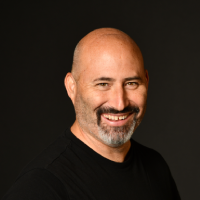 Miloslav Novák
– Founder –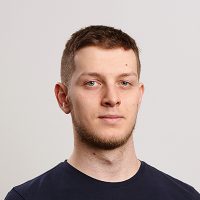 Martin Hulín
– Director –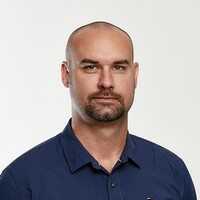 Filip Figala
– Marketing Director –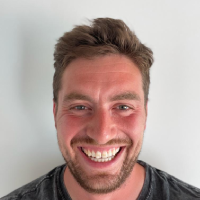 František Vaněček
– Fleet Manager –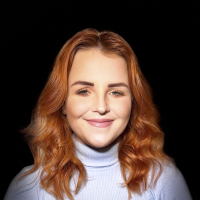 Veronika Makaloušová
– Sales Manager –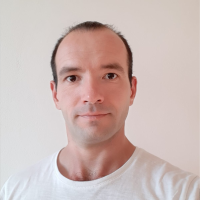 Aleksandr Burlakovskii
– Chief Technician –
Write to us or give us a call, we will be happy to advise you
Office:
Hládkov 920/12, 169 00 Praha 6
Depot – camper tour:
Nádražní 193/8, Praha 5 – Smíchov
Karavany Česko is a member of the Exkurzo s.r.o. family:
IČ: 07374976
Write to us or give us a call, we will be happy to advise you
Office:
Hládkov 920/12, 169 00 Praha 6
Depot – camper tour:
Nádražní 193/8, Praha 5 – Smíchov
Karavany Česko is a member of the Exkurzo s.r.o. family:
IČ: 07374976